Girls Team Head Coach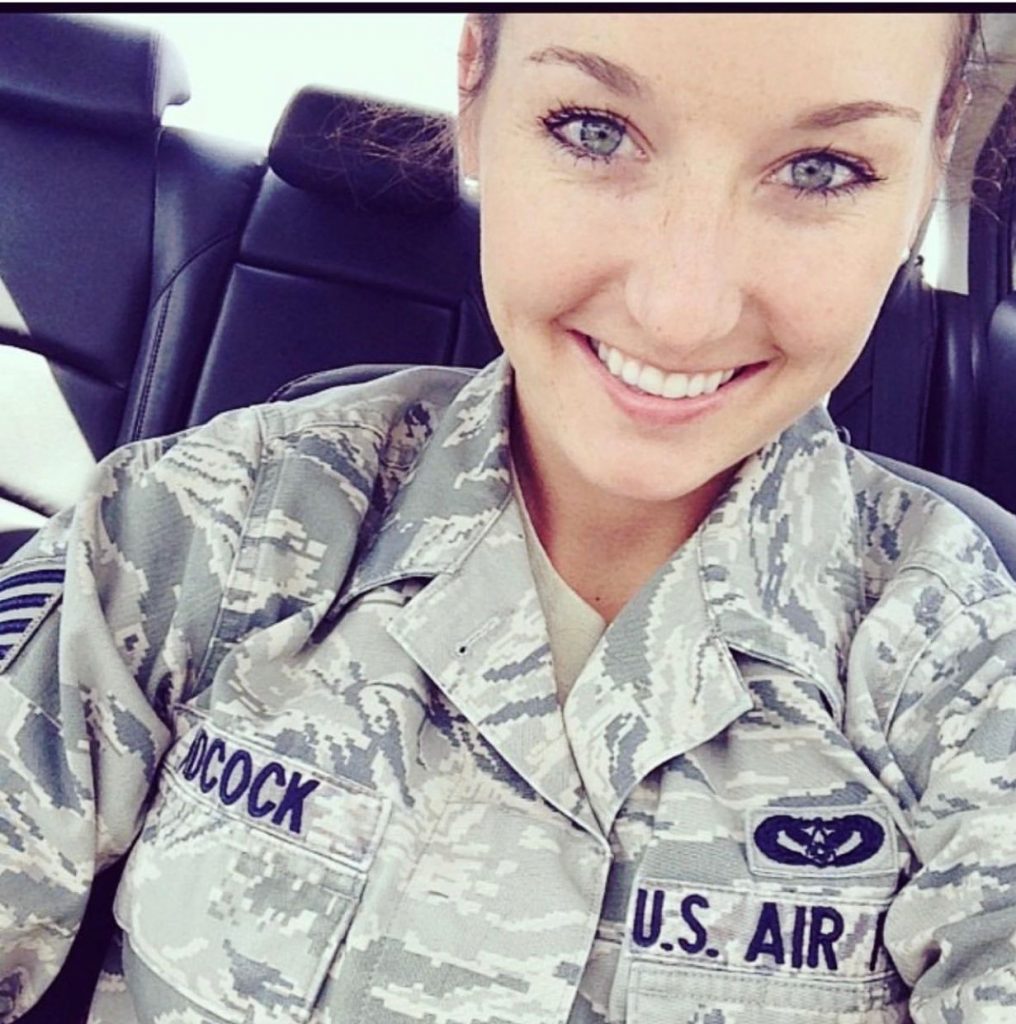 This Month we are spotlighting our girls team head coach Jenny Benning. After a late start to gymnastics, Jenny won state in Florida when she was a level 5 gymnast. She competed to level 10 and placed second on the beam in nationals. While working toward a college scholarship she suffered a hip injury which required surgery and plans changed.
Jenny loves to travel. After gymnastics, Jenny was in the Air Force for 6 y ears and stationed in South Korea and Germany where she met David, her husband. She has traveled to over 15 countries.
Jenny has a Bachelor's degree in Psychology as well as a certificate in personal training. In the future I would like to get into a nursing program myself my goal is to eventually become a Nurse Practitioner.
Jenny is married to David who is currently in PA school at Rocky Mountain University of Health Professions finishing a master's program. They have a son named Levi who turns 2 in January and another boy on the way due April 15. They also have 2 dogs, Banjo (Rottweiler mix) & Daisy (Mastiff mix).
She has coached for about 2 years. She loves being back in the gym and helping the girls reach their potential!
Something cool about Jenny is that she has been scuba diving now for 18 years and loves it! She loves hiking and anything outdoors.