Open Gym
Friday 4:30-6:30pm and 7:30-9:30pm.
$
10
/per person for gym members
$12 /per person nonmembers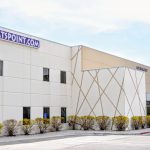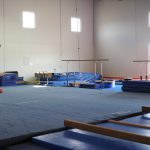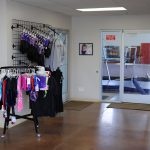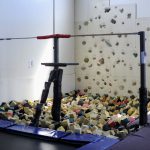 PRESCHOOL OPEN GYM
Who: This is for the little ones as young as 18 months up to 6 years old to come to the gym and have a great time with their Mom, Dad, or Grandparents.
When: Preschool Open Gym is: Friday from Noon to 1:15pm.
How Much: Parents and children can interact and have play time to use up some of that tot energy in the Gymcats facility for only $5 per child for members and $8 per child for nonmembers.
THINGS TO KNOW ABOUT OPEN GYM
NOTE: ALL PARTICIPANTS WILL NEED A WAIVER SIGNED BY THEIR LEGAL PARENT OR GUARDIAN. THANK YOU!
REMINDER: For the safety of the participants, Open Gym can be capped at fifty children at the discretion of the supervising coaches. If you are bringing a group with more than ten children, please call ahead to check availability and so we can staff accordingly.
There is no need to register in advance, show up anytime and you are always welcome to bring new friends!
WHY COME TO AN OPEN GYM
OPEN GYM IS AN EXCELLENT OPPORTUNITY FOR:
Working on skills that the child wants to spend extra time on
Bringing in friends to show them what they've learned and let their friends try some skills within their abilities
Extra time on the "fun" equipment in the gym (trampoline, foam pit, etc.)