Sign up for Summer Camp Now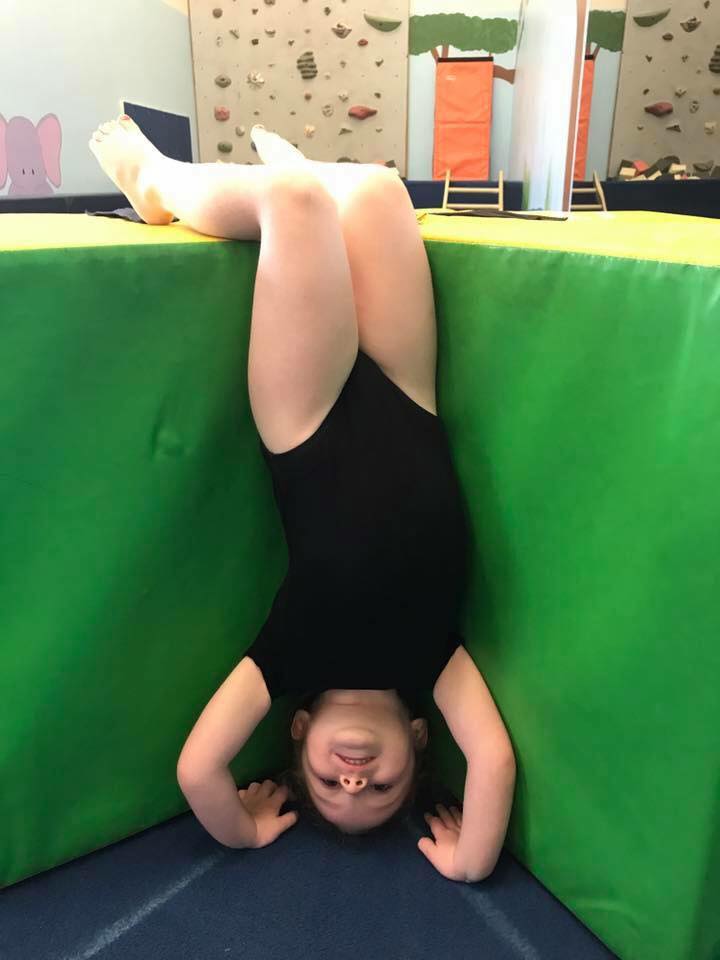 When: Day Camp begins Monday, June 10th and continues through Thursday, June 13th. July camp is July 15th through July 18th. Camp check-in is at 9:00 am and afternoon check-out is at 2:00 pm.
Who: Members and non-members from 6yrs up and of all skill levels.
What to wear: Please make sure your child is dressed to participate in gymnastics and ninja activities.

What to bring: Please read carefully and make sure to have the appropriate items on the day needed. We appreciate your attention to this list.
Monday: Wear something you can get wet, towel. Make sure they have sunscreen on, we will be outside. Lunch
Tuesday: Lunch
Wednesday: Lunch
Thursday: Lunch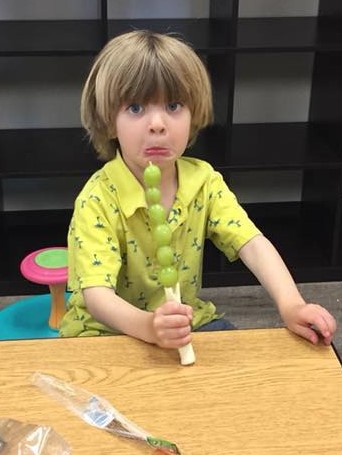 How much: $220 for members $250 for non-members Sibling Discount is 10%
How to Sign Up: Go to your iclasspro parent portal from the home page and sign in or create an account. Search for camp.
Our Daily Camp Themes
Monday
Maui Madness- Both Ninja and Rec.
Can't get to the Beach? Come to Gymcats Maui Madness Party. Prepare to limbo, play volleyball, climb the banana tree, splash and move your way through a fun day.
Tuesday
Ultimate Ninja Warrior- Both Ninja and Rec.
Be Active in mind and body. By actively encouraging youth fitness, we will be teaching personal mental health and wellness.
We start with an obstacle course inspired by American Ninja Warrior and Nerf play and target training. We will then add the element of yoga, and Asian language exposure to create a special day.
Wednesday
Jedi Training- Ninja and Rec.
Doing the right thing and defending justice! Today we will strive to teach character and good judgement.
Come join us for games like escape the death star. Campers will use teamwork to infiltrate the Empires massive battle station and track down vital data while avoiding imperial attention.
Thursday
Bam!- Ninja Shut-Up and Dance!-Rec.
A day immersive and high energy creativity that provides each camper the best experience possible. Campers will learn to hone their ability to run, jump, climb, vault, roll and move in a controlled environment. Rec. classes will have a team dance off. Ninja's will have a ninja obstacle course show.
Our Daily Schedule
(Schedule subject to change based on enrollments and weather)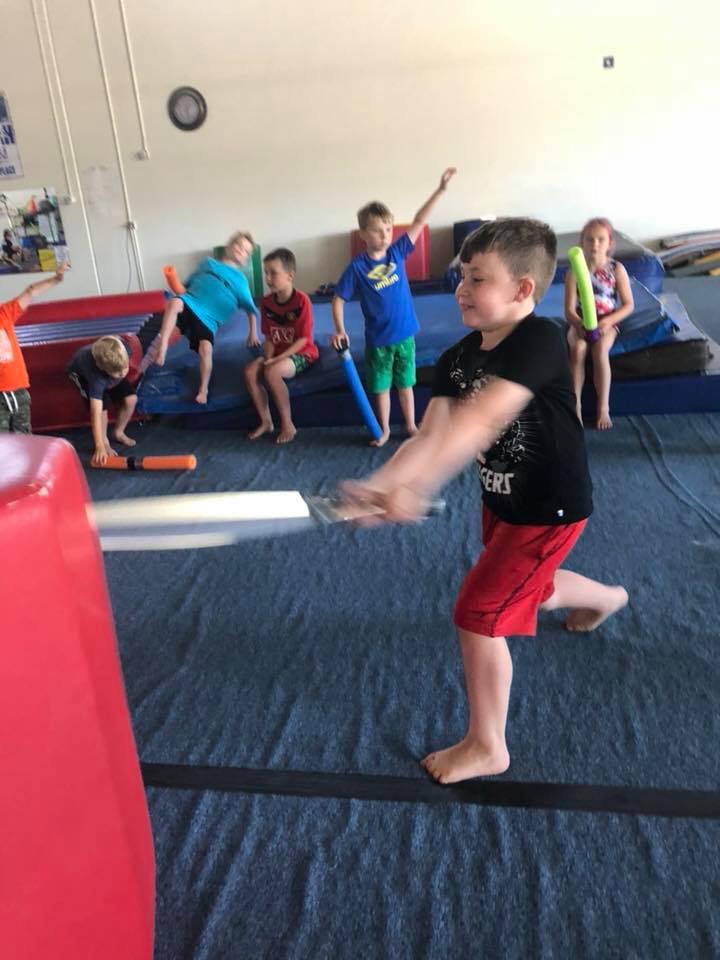 9:00-9:15 Open Gym
9:15-10:00 Instruction
10:00-10:45 Snack time
10:45-11:50 Theme Gym
11:50-12:30 Lunch
12:30-12:45 Down Time
12:45-1:45 Instruction/Theme
1:45-2:00 Open Gym