Summer Recital
August 11 @ 10:30 am

-

3:00 pm

Free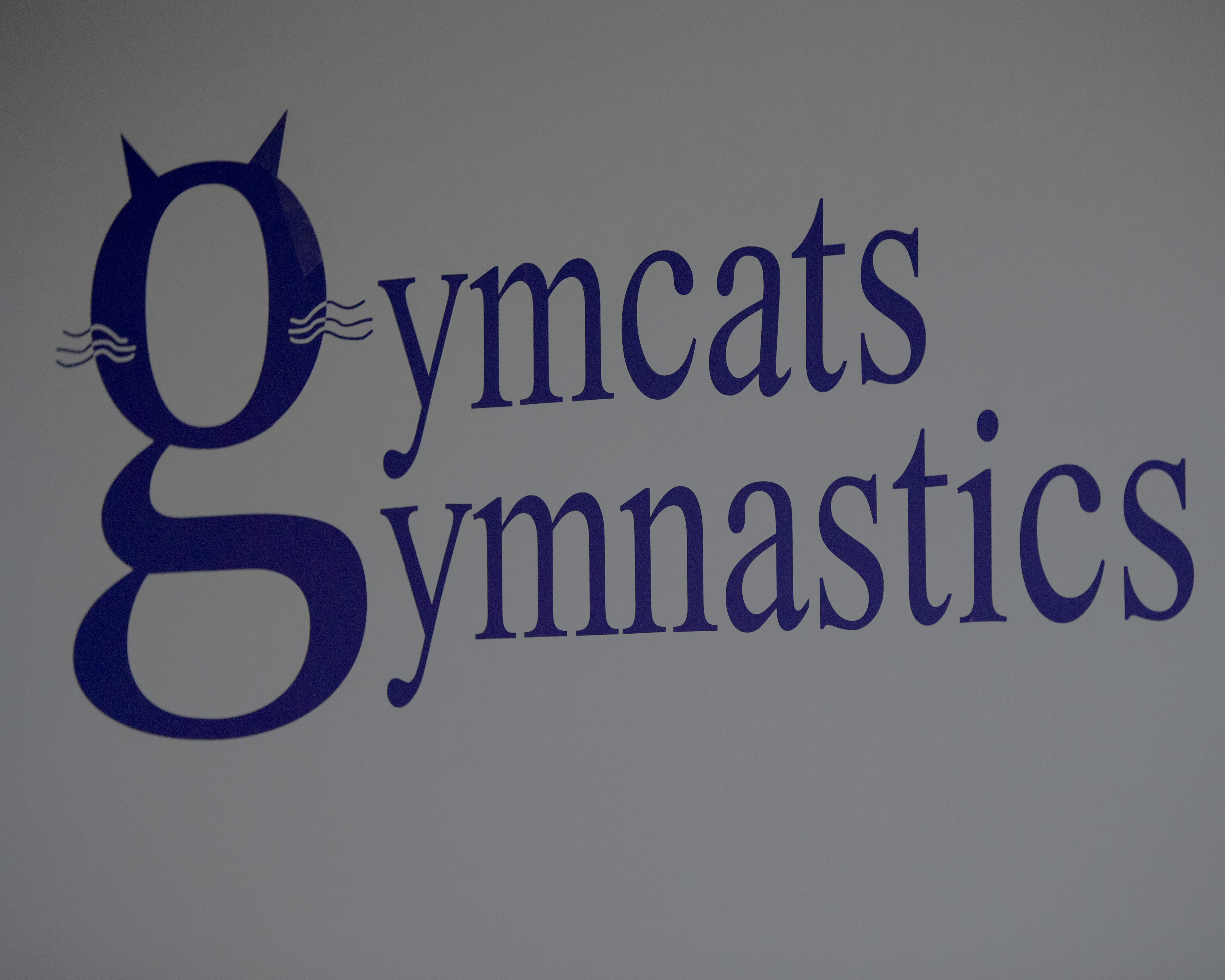 WHO: Gymcats Members
The recital is for all levels, boys and girls, ages 1 & up that are currently enrolled in at least one class.
WHEN: Saturday, August 11th, 2018
Be sure to buy your recital leotard and sign up at the front desk for a time slot ASAP. The FINAL deadline is July 14th.
WHAT: The recital is a perfect opportunity for kids to show off for their grandparents, aunts, uncles, etc. Everyone will be welcome to come down into the main gym during the recital. There will be great photo and video opportunities!
They will perform routines that show the skills they have learned and are working on in class. Some kids worry they will forget their routines, mess-up, etc. Encourage your children to participate – a coach will be right there to help them along!
Participating will be a great experience for them and help boost their self-confidence. All participants will receive an award and lots of recognition!
WHERE:
Gymcats at The Point
3300 Pilgrims Loop Rd
Lehi, UT 84043
HOW MUCH: Participation in the recital is free. However, you must purchase the required uniform.
REQUIRED UNIFORM: The leotard is the same as last years. It is the Purple Bejeweled Gymcats leotard. Leotards can be purchased for $35. The only other acceptable apparel to be worn with the leotard is as follows: Black Lycra shorts, Purple Lycra shorts, nude trunks, nude cami leotard, or solid white underwear. The office staff can assist you if you have any questions.
The uniform for boys will be a Gymcats T-Shirt, they can be purchased at the desk if your child does not already have one. More information will be given closer to the date.
Make sure you have signed up for a time slot and purchased your leotard by July 14th!