Classes Suspended till May 1st
Gymcats Families,
Gymcats Gymnastics is temporarily closed due to state order until May 1st, until then we are offering online Gymnastics and Ninja classes with your favorite coaches.
This service is available for our registered students paying full tuition or our tuition relief option.
With your membership you'll have access to all live classes via Zoom platform & our on-demand library that allows you to practice whenever you want.
Keep your children exercising and improving their skills while having fun, staying positive and feeling connected to their friends and teammates!
New to Gymcats? You can still join to gain access to our on demand and live classes:
Summer Camp
$
175 /per week
Join us for our Olympics Summer Camps! Weekly camps available. Sign up for one, two or all three camps! Camp is from 9am-3pm Monday thru Thursday. Ages 4-12 Welcome. Please provide your own lunch.
Week 1: Olympic Trials Week June 22nd-25th
Week 2: Routines Week July 13th-16th
Week 3: Performance Week August 3rd-6th
Sign up by April 21st for the Early Bird discount and VIP package including free Parents Night Out the week of your camp! Space is limited so act fast!
Sign Up Now
Hover icon for more information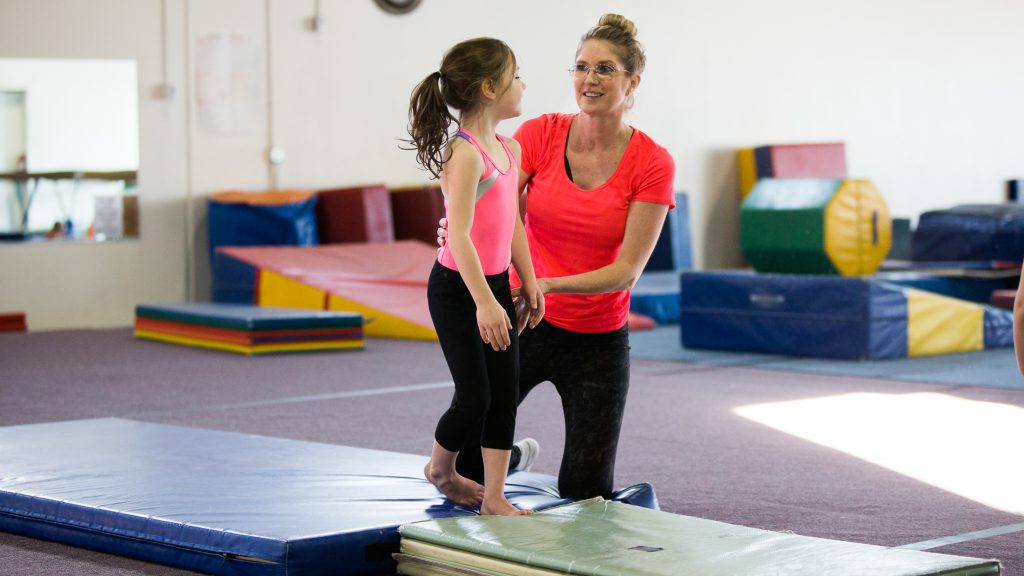 This month we are spotlighting our Preschool Director Kim Graham. She has been coaching at Gymcats since 2003, which makes her the most senior coach at Gymcats. Kim is an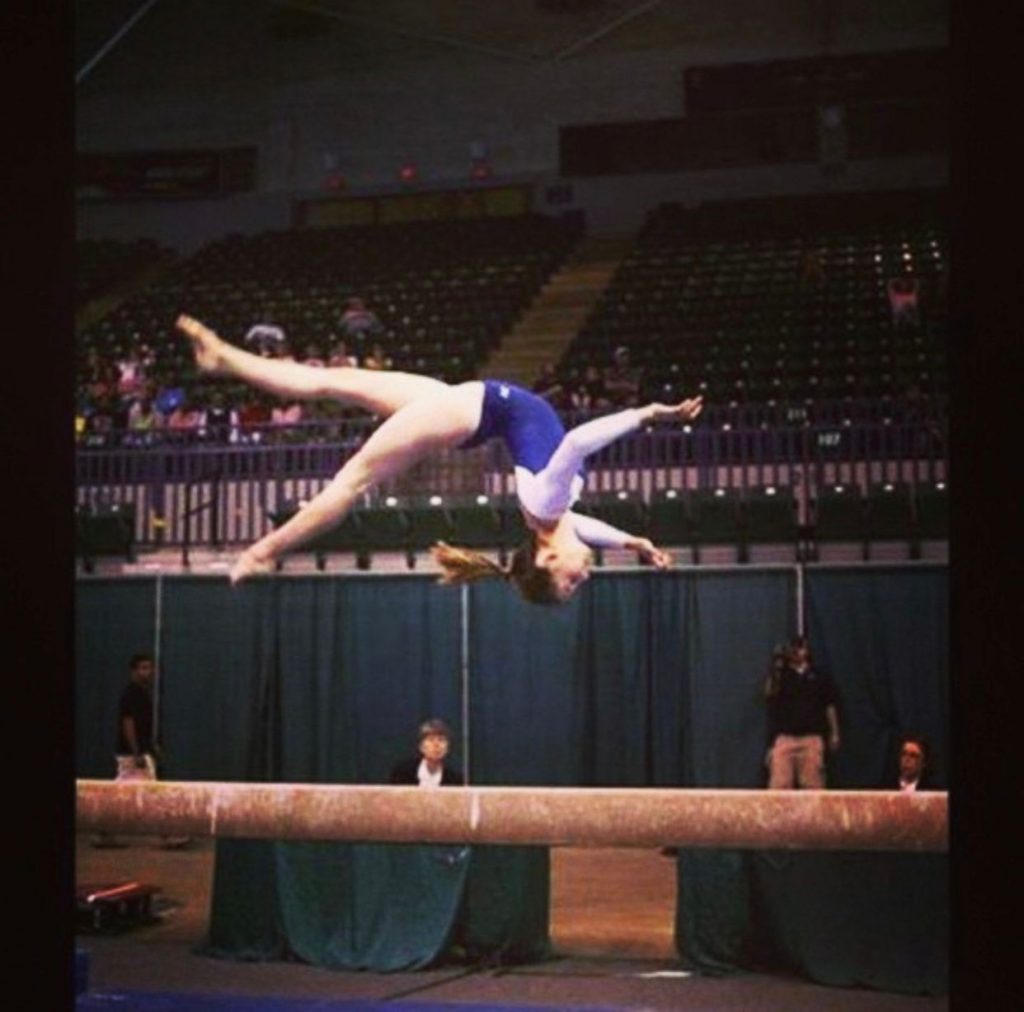 Girls Team Head Coach This Month we are spotlighting our girls team head coach Jenny Benning. After a late start to gymnastics, Jenny won state in Florida when she was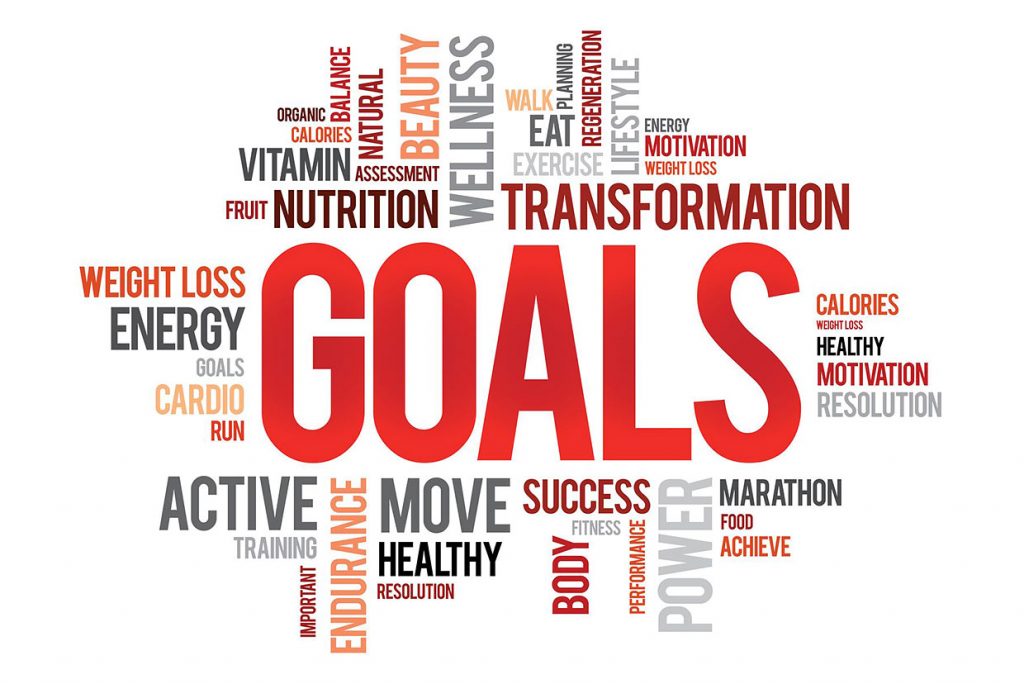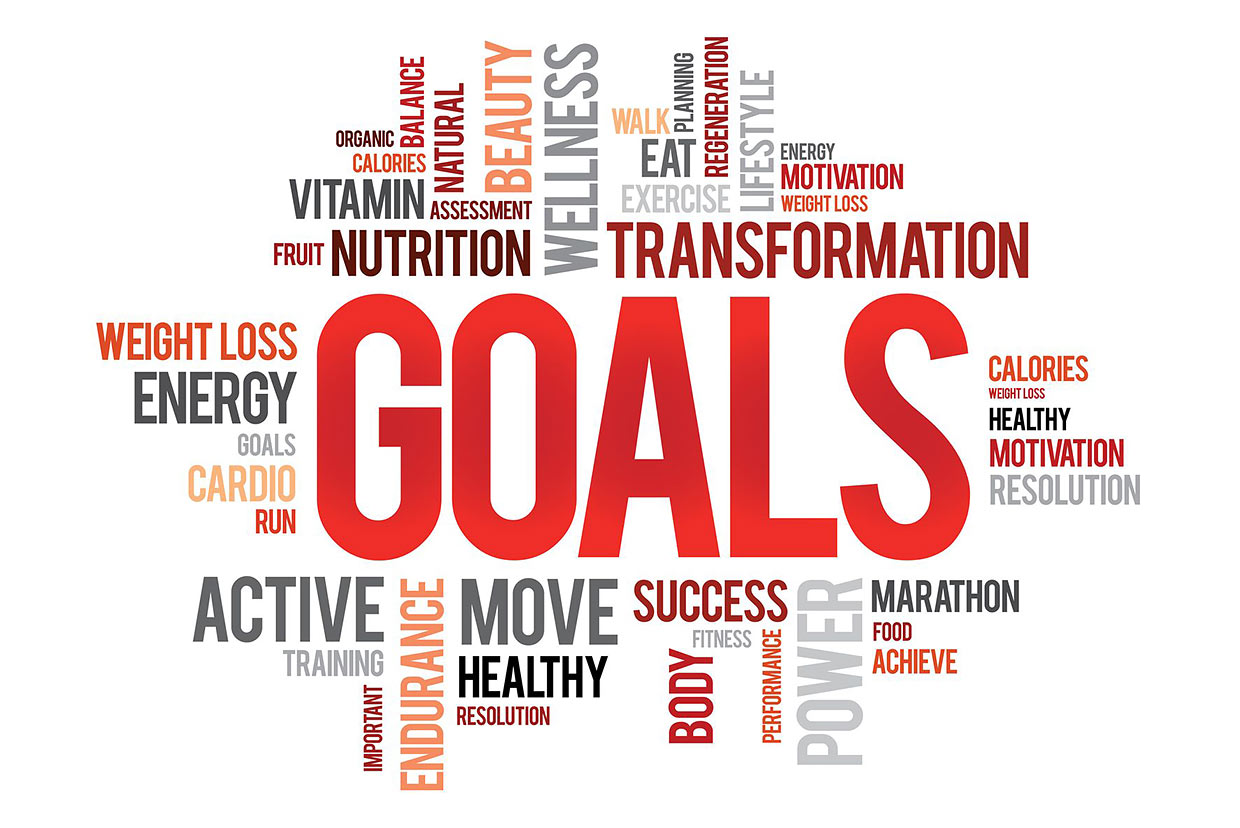 3 Questions to Ask Yourself when Setting a Fitness Goal by Patrick Wood, ATC, CSCS One of the hardest questions to answer in fitness is, "What's next?" The first step
Upcoming Events
April 10 @ 5:30 pm
-
10:00 pm
April 10 @ 7:30 pm
-
9:30 pm
Gymcats has knowledgeable & reliable staff that care about the gymnasts safety, health, and self esteem. It's a great and safe environment to learn gymnastics!
We have been going for almost 2 years now and we love it! We love working with "Miss Laurel". She pushes her students to perform to their best while respecting their limits. My daughter has shown consistent improvement. I love the personal attention she receives and her training is tailored to her strengths and weaknesses. Small class size and a big gym makes for the perfect combination. The instructors are willing to work with our schedule. It's so conveniently located! I can't wait to start my son in a couple months.​
My daughter goes to Gymcats in Lehi and she loves the instructors there. She has improved a ton. I would recommend Gymcats to anyone who is interested in having their child do gymnastics.
We love Gymcats. It has helped my daughter progress so much. We love the environment, and also her coach & coaches that she has worked with. We've been attending Gymcats for quite some time. This is the place to bring your kids for an awesome experience and more so progressive learning in gymnastics.
My daughters love this gym! It is a great facility with great coaches and small class sizes. So happy to have found it!
Excellent facility. Coaches are encouraging and friendly. My daughter loves it here. I like that they have the proper equipment to avoid injuries. They also have a very nice parent viewing area.