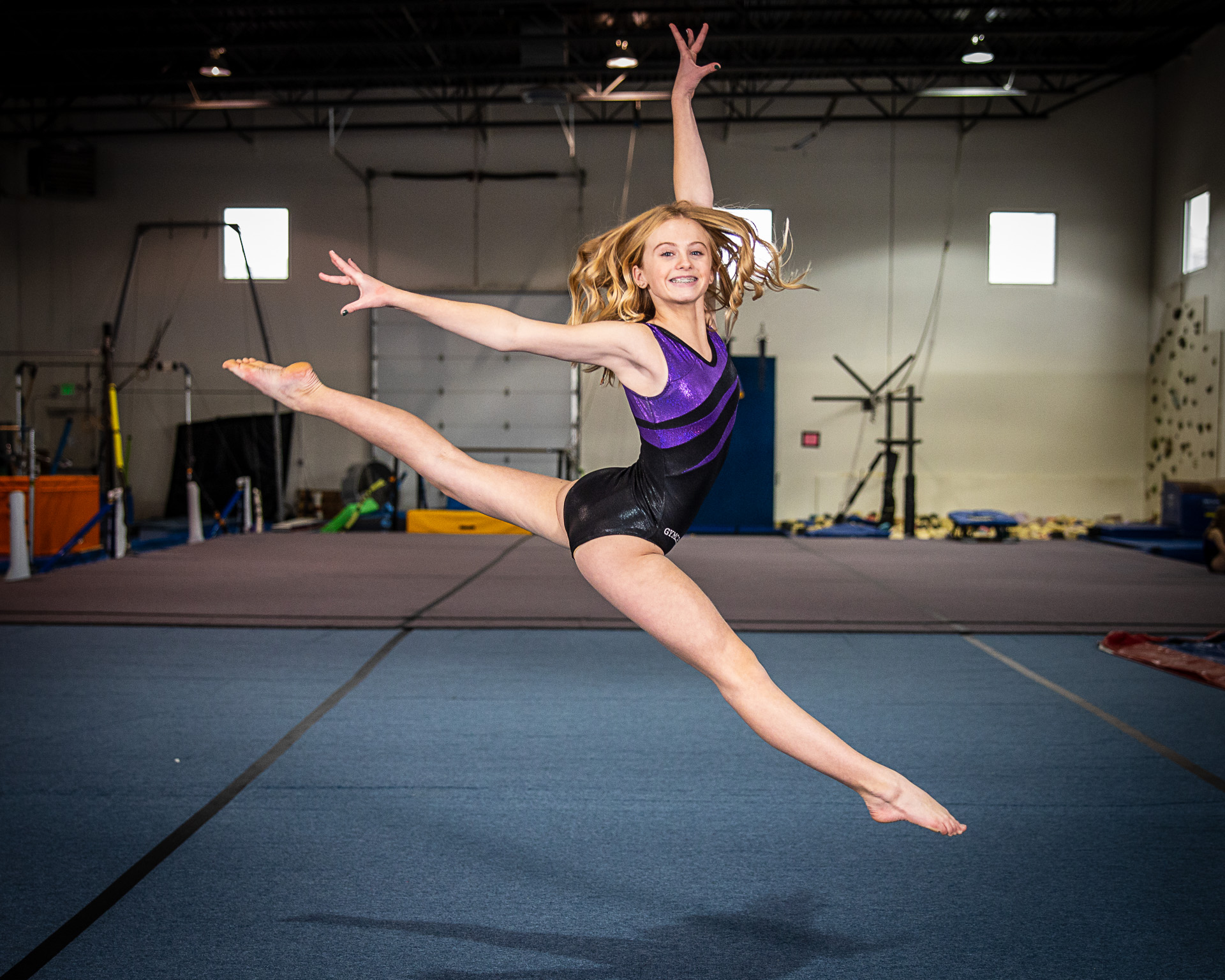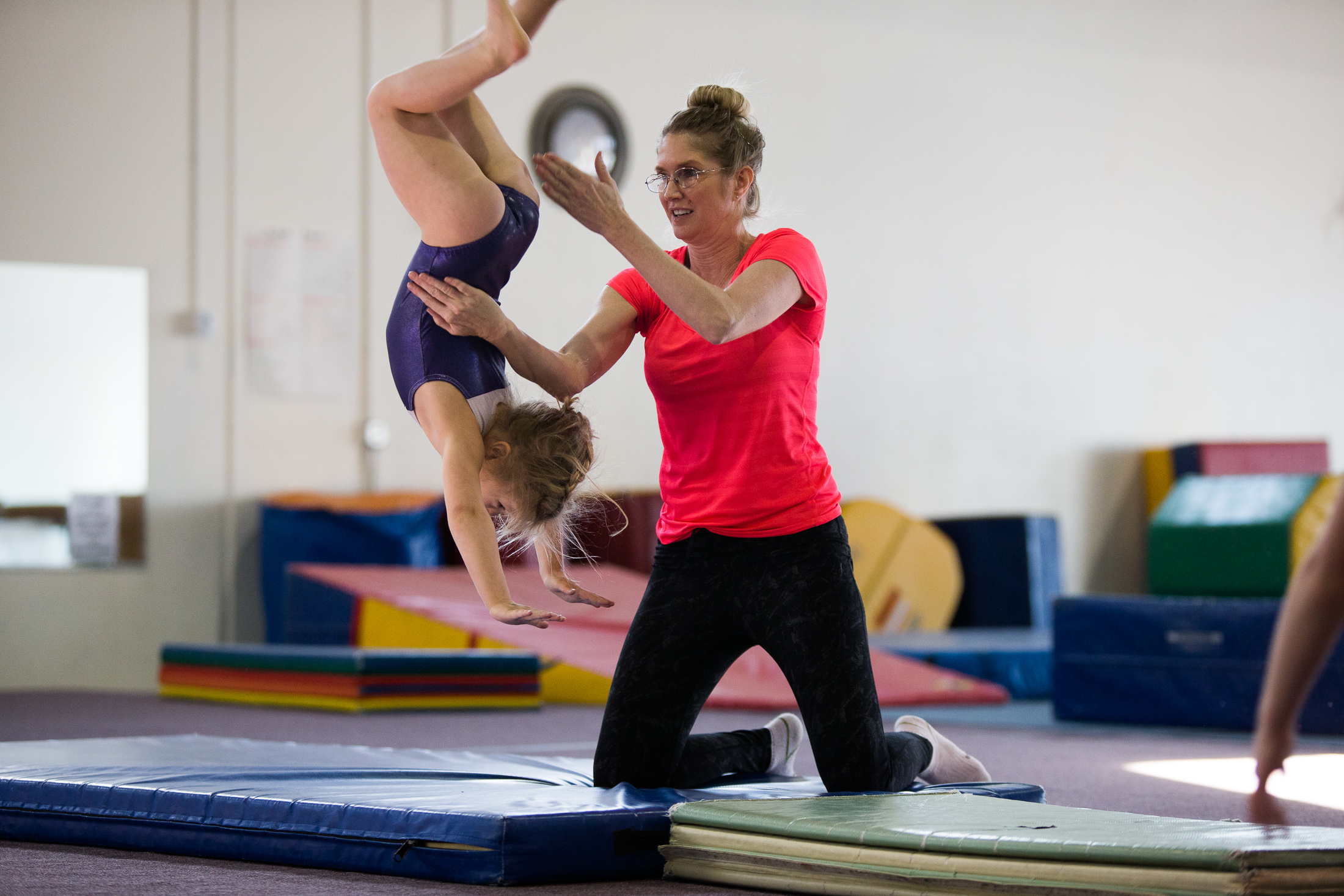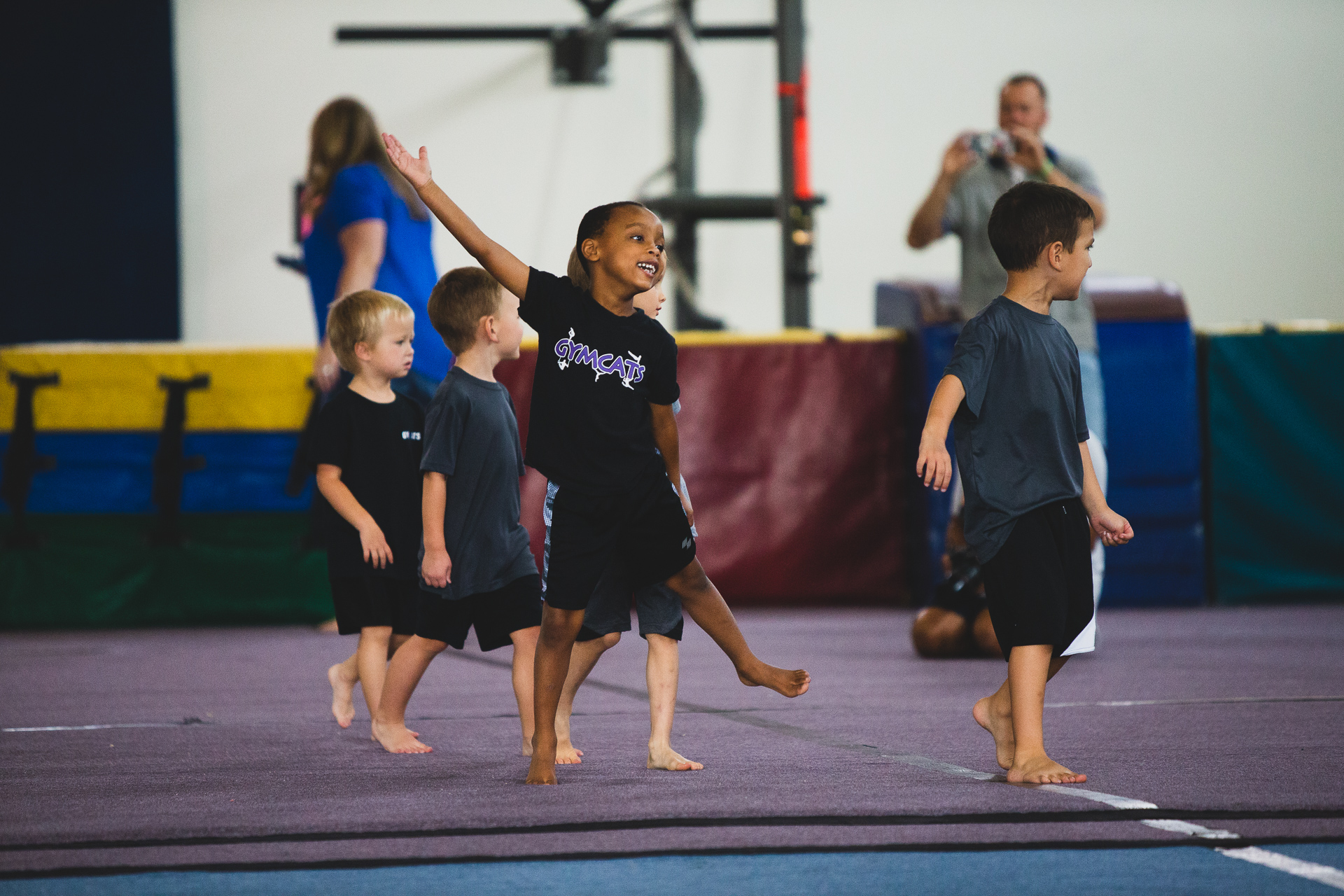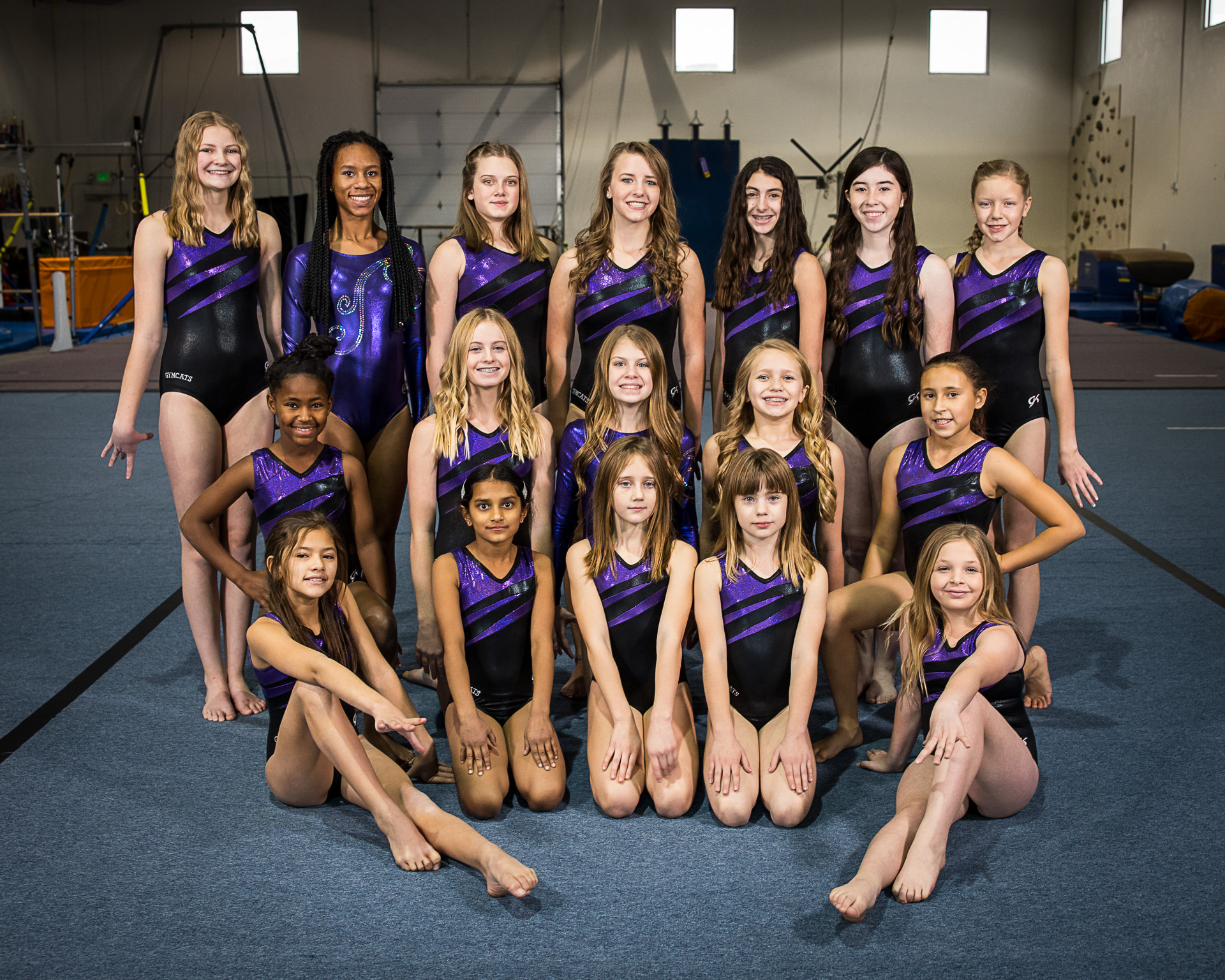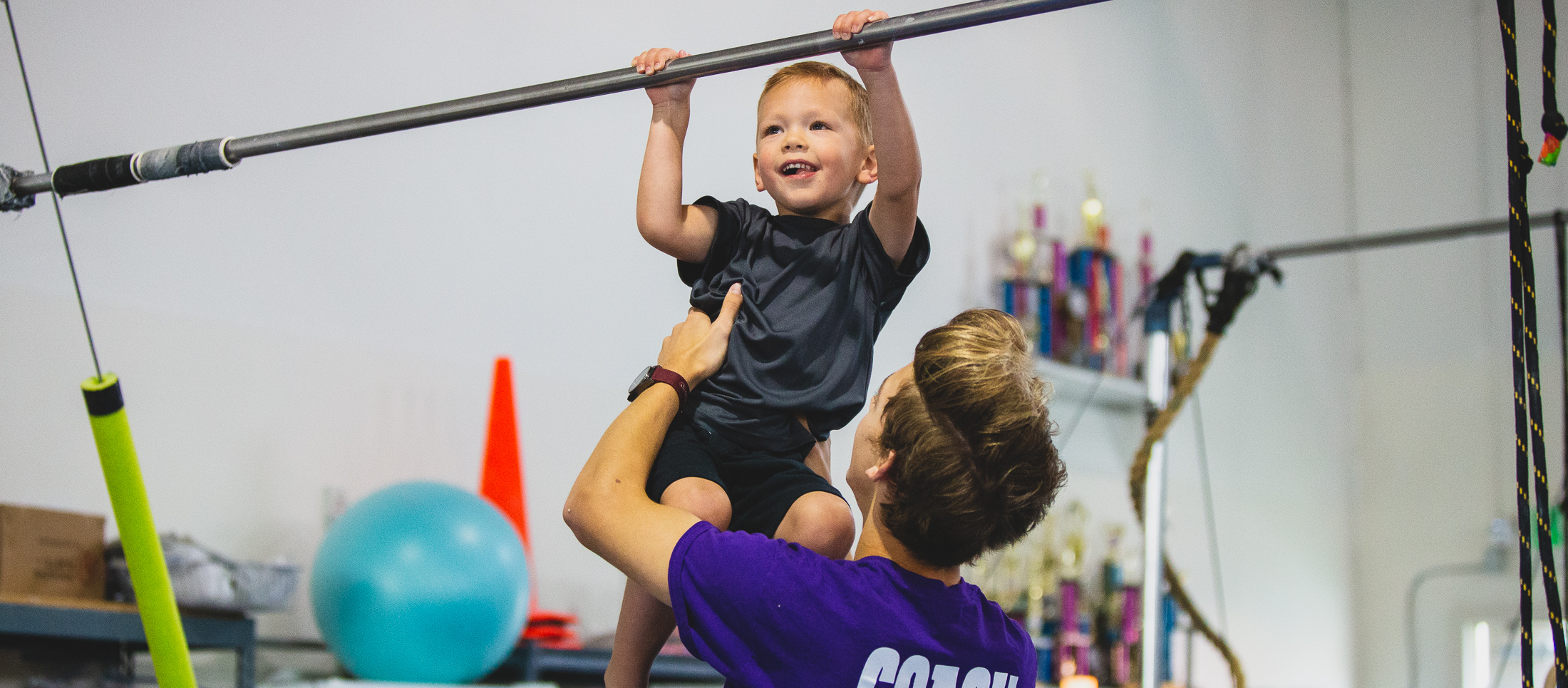 GYMCATS HOLIDAY HOURS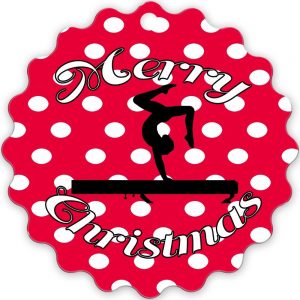 December 23: No regular classes. Open Gym clinics 9:30am-11:15am, & 11:45am-1:30pm
December 24-26: Closed
December 27: No regular classes. Open Gym clinics 9:30-11:15, & 11:45am-1:30pm
December 28 - January 1st: Closed
January 2: Normal Classes begin
---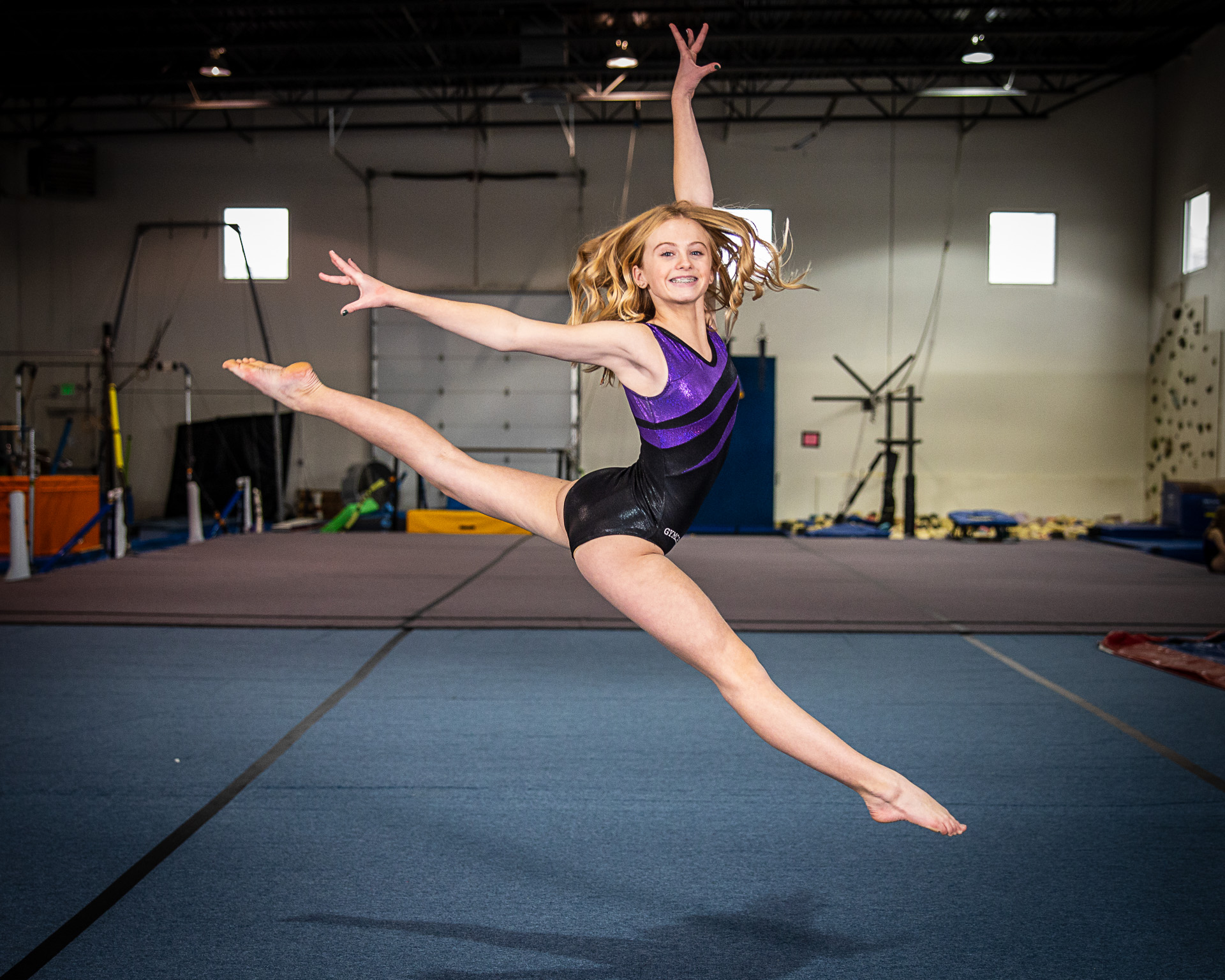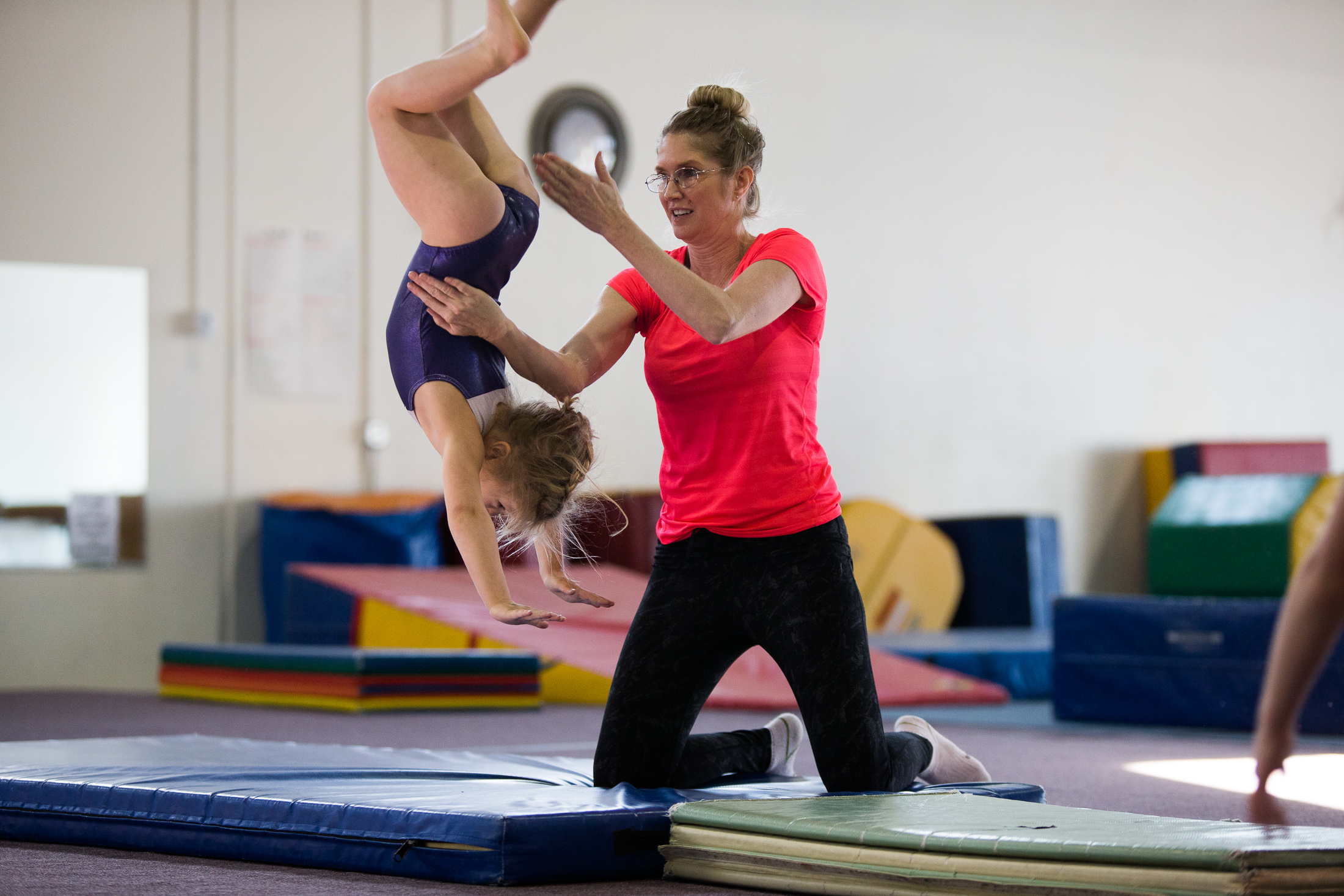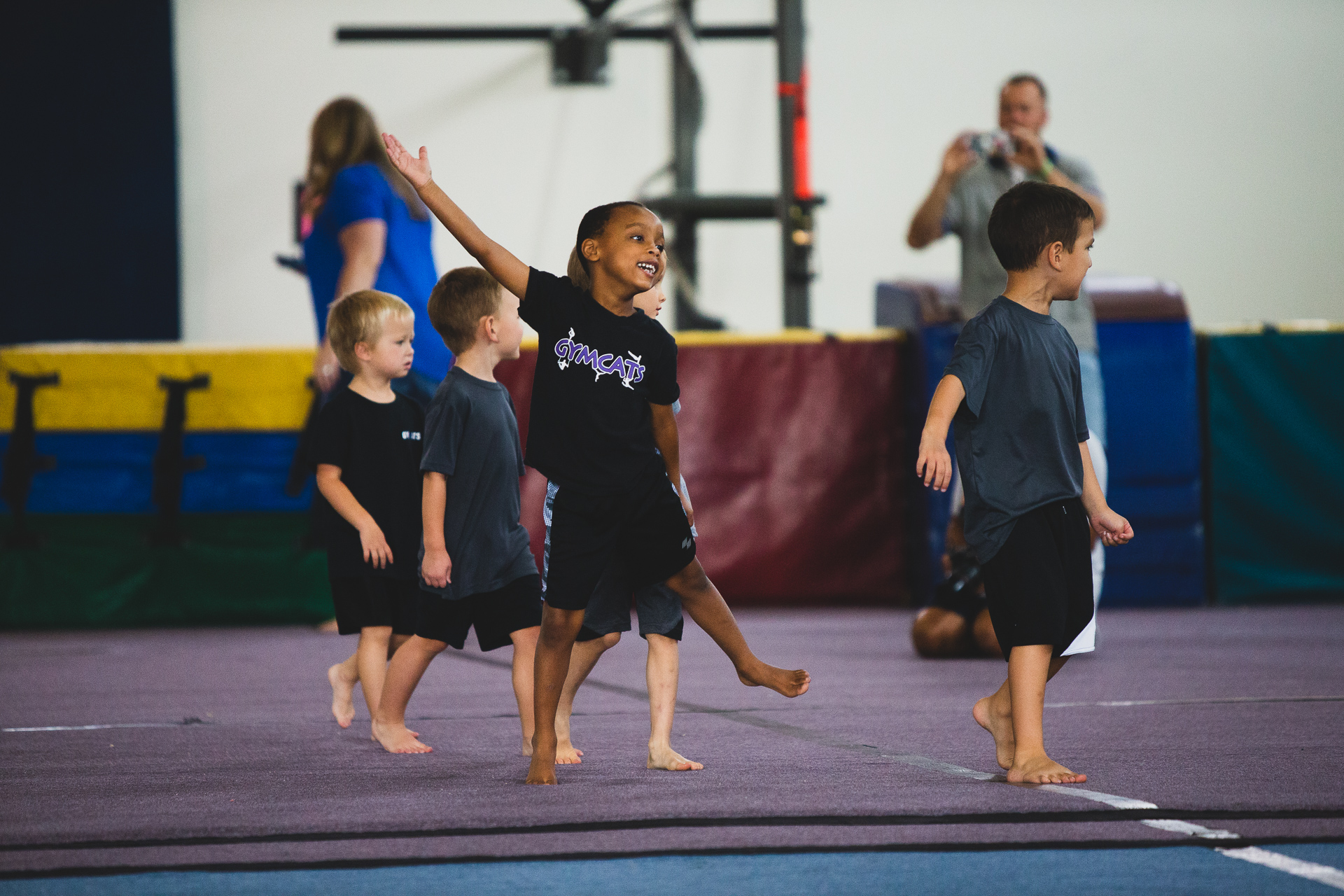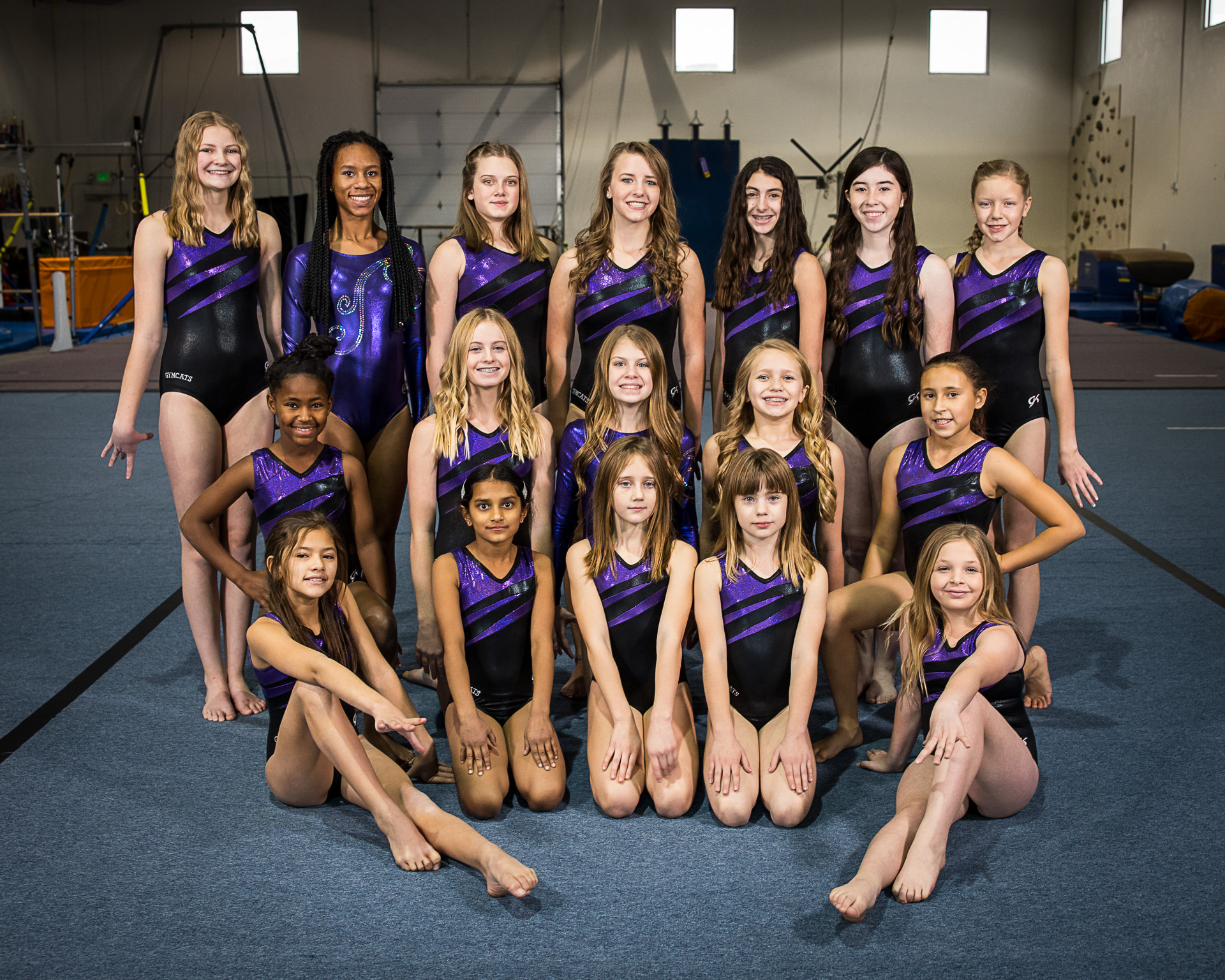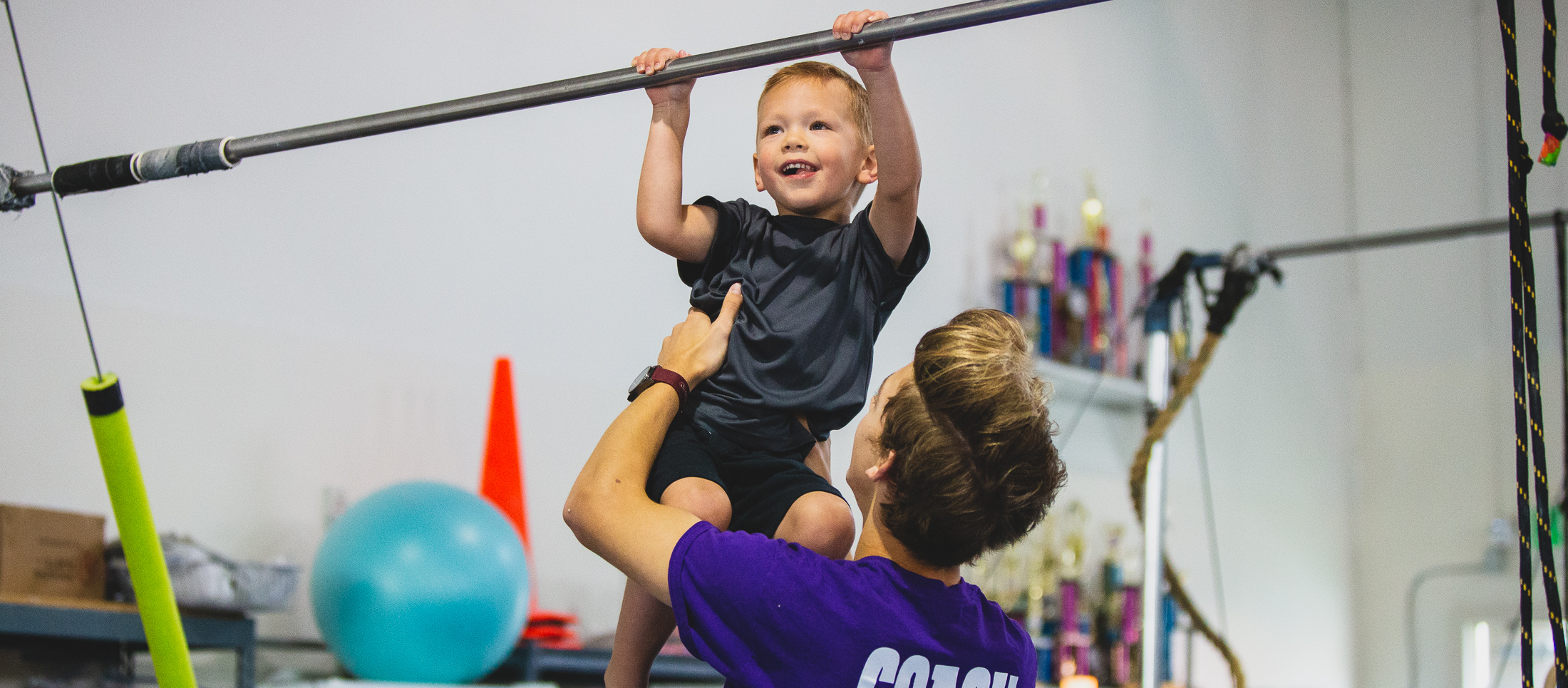 Read Our Blog
Girls Team Head Coach This Month we are spotlighting our girls team head coach Jenny Benning. After a late start to gymnastics, Jenny won state in […]

3 Questions to Ask Yourself when Setting a Fitness Goal by Patrick Wood, ATC, CSCS One of the hardest questions to answer in fitness is, "What's […]
MONTHLY TUITION INFORMATION
Tuition is due in advance on the 15th of each month for the following month of classes. There are 4.3 weeks in a month - some months will have 4 classes and other months 5 classes, but the tuition will be the same monthly throughout the year.


Auto Pay Option
Our best rates are provided to those who provide us authorization to either debit their checking accounts OR charge their credit card monthly. We would always prefer our clients choose the Auto Pay Option, receive our best tuition rates, and avoid ever having to worry about losing your child's place in class.
SIBLING DISCOUNT 10% OFF 1ST CLASS | Discounts apply to the same child in multiple classes weekly
| Class Length | 1st Class | 2nd Class (20% Off) | 3rd Class (30% Off) |
| --- | --- | --- | --- |
| 45 Minutes | $65 | $52 | $46 |
| 1 Hour | $72 | $58 | $51 |
| 1.25 Hours | $88 | $70 | $61 |
| 1.5 Hours | $103 | $83 | $72 |
| 2 Hours | $130 | $104 | $91 |
Monthly Payments
If you would like to sign up in the middle of the month, we will pro-rate your tuition by the number of classes remaining in the month.
At Gymcats, we want to encourage you to reserve your child's spot early for the next month by staying on auto-pay. This helps us keep our classes running smoothly and our student to teacher ratios low.
If you are enrolled and would like to continue coming to your current class you must pay by the 15th of the prior month. This is the only way to ensure your child will have a spot in his/her current class. After the early pay Registration Deadline, classes will be opened up on a first come first serve basis.
A $10 late fee will apply if payment is not received by the 15th of the month prior to the one you are paying for. Paying on time helps us to be organized and is less costly for us. We want to encourage members to pay on time and not lose their child's reserved space in class to someone on our waiting lists.
Continuous Enrollment Loyalty Rewards: Members who remain enrolled the entire year earn 1 week free tuition for each year enrolled.
ITS IMPORTANT TO REMEMBER GYMNASTICS INSTRUCTION IS A SERVICE INDUSTRY THAT WILL VARY IN QUALITY AT EVERY GYM. HIGHEST QUALITY INSTRUCTION IS VERY IMPORTANT TO US. WE RECOMMEND TRYING A CLASS TO MAKE SURE WE ARE WHAT YOU ARE LOOKING FOR. WE ARE ALWAYS OPEN TO SUGGESTIONS!
Frequent Questions
1What can my child do at home to improve faster?
We definitely want to encourage safety first and enjoyment in gymnastics. If your child is enjoying gymnastics, then they will improve faster. Encouraging stretching while watching TV and games to make building strength fun is a good start!
2How do I know what level my child is in?
​Visit our Level Progressions page for information about skill evaluations and some of the skills needed for each level.
3Can I move my child to an older class?
With our preschool aged children we discourage moving up into a class with older kids. We keep our classes small enough that our instructors should be able to push your child at their skill level while in the age appropriate class.
4I am pregnant, can I still do the Mom and Tots Class?
​Yes, you can. Come do a trial class and check with your doctor before signing up, but many of our pregnant mommies have done this class. The teacher can do the spotting of your little one; your main job is to try and keep your child with the class group and participating as best as possible.
5How fast should my child progress?
Gymnastics, Tumbling, and ParKour are like most sports in that there is no exact timeline as to how fast a child will progress. There are many factors that influence how fast progress is attained. There are factors that are more difficult to control such as coordination, strength, flexibility, power and body size. Then there are factors more easily controlled such as attendance, focus, work ethic, dedication and perseverance. Kids wanting to progress faster should consider attending more than 1x/week, attend flip flop shops to improve back handsprings and attend open gym to practice extra on skills needing more work.
6Which form of dance should my child take to improve gymnastics?
The simple answer is any form of dance is beneficial to confidence in movement and coordination/grace, but ballet is the foundation of all dance and is very beneficial to the basics of gymnastics as well as other sports. Ballet can sometimes be slow moving, but is just what the "coach" ordered…
---
How do I register my child(ren) for Classes?
Familiarize yourself with our Class Schedule and pick a few times that seem like they may work for your child. (Some class times may already be full.)
Call us at (801) 331-8643 to schedule your trial class. You may also email us at utahgymcats@gmail.com and we will check availability and email or call you back.
Before participating in your trial class you will need to create a parent portal on our website and fill out the required fields.
After your trial class, talk with your child to make sure he or she loved it and let us know at the front desk if you would like to sign up. We will also check with your child's instructor to make sure it seemed like a good fit.
We will calculate your prorated amount due. Once you have paid your child's spot will be held in the class.
Gymcats at the Point
3300 Pilgrim's Loop Rd, Lehi, UT 84043
My daughter goes to Gymcats in Lehi and she loves the instructors there. She has improved a ton. I would recommend Gymcats to anyone who is interested in having their child do gymnastics.

We have been going for almost 2 years now and we love it! We love working with "Miss Laurel". She pushes her students to perform to their best while respecting their limits. My daughter has shown consistent improvement. I love the personal attention she receives and her training is tailored to her strengths and weaknesses. Small class size and a big gym makes for the perfect combination. The instructors are willing to work with our schedule. It's so conveniently located! I can't wait to start my son in a couple months.​

Gymcats has knowledgeable & reliable staff that care about the gymnasts safety, health, and self esteem. It's a great and safe environment to learn gymnastics!