Tumbling Clinic
February 11, 2020 @ 6:30 pm

-

8:00 pm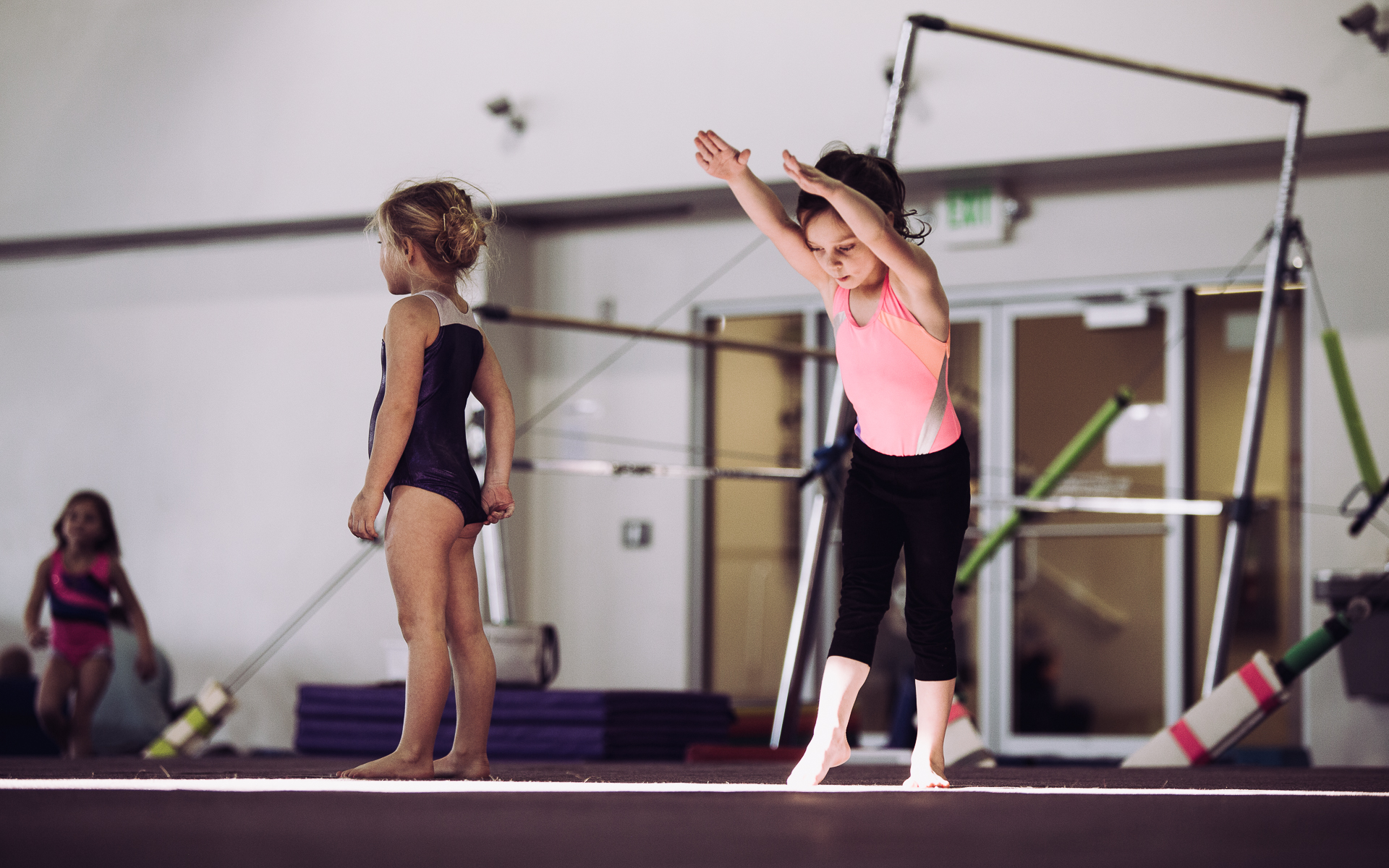 This Tuesday, February 11th from 6:30-8:00pm Gymcats will be holding a hands-on tumbling clinic designed with cheer leading tryouts in mind. We know this time of year is a busy time for school tryouts for the upcoming year. We want to help your child make the teams they are hoping for and learn some fun skills in the process.
We will be working on:
Back Handsprings
Back Tucks
Roundoff Back Handsprings
Front tumbling
Flexibility
When: Tuesday, February 11th 6:30-8:00pm
Where: Gymcats Gymnastics 3300 W Pilgrims Loop Rd, Lehi
How Much: $30 for members and $35 for nonmembers. Sibling discount of 10%
Who should come: Any level of experience for ages 8+
Can't Make it? Don't worry, we will be holding a clinic in March as well.