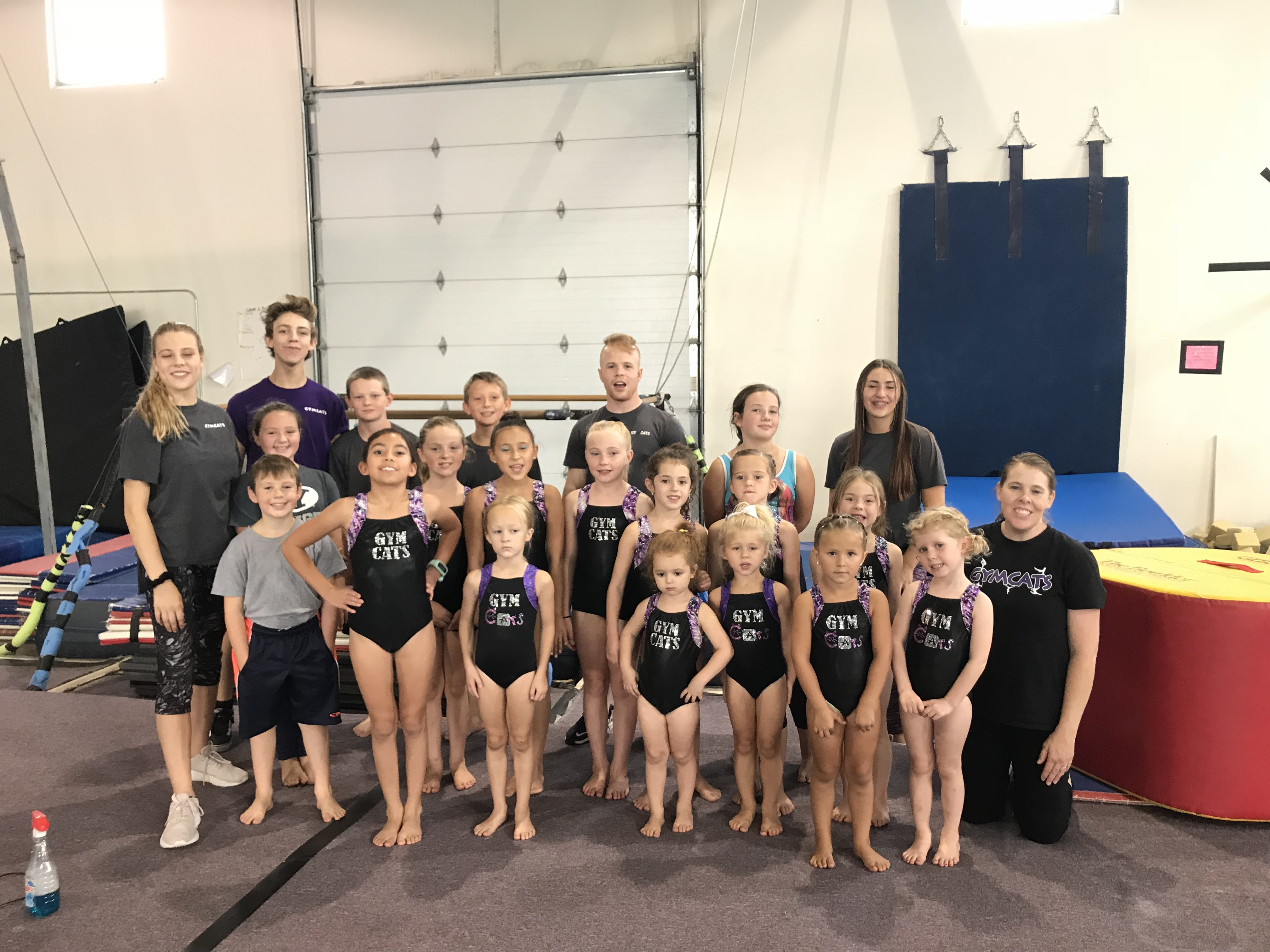 What an amazing weekend! Recital is a time for our recreational gymnastics to showcase the skills they have learned all year, and the routines they learned in the summer. It is a good introduction for kids and parents to see how a gymnastics meet would flow. Key learning points:
Patience: Each child gets a turn on each event on their own time. While it is not their turn they wait patiently, watch and congratulation other gymnasts. This is different than class time, as we always try to keep them moving!
Systems: Each child offers their solute after each routine. After each event their group solutes the parents, and in unison they march (sometimes our littles choo-choo train!) to their next event.
Confidence: Some kids show up really excited, and some show up really nervous, all reactions are completely normal. They learn how to believe in what they have learned and perform. They learn there will always be helpers in case they miss their step. Most importantly they learn to hold their head up, smile big, and ROCK their event!
Fun: What isn't fun about dressing your best, having the floor to yourself, and getting an award in the end?
We had over 400 kids parents, grandparents, friends and relatives come to our sessions on Saturday. Thank you so much for sharing your children with us, and letting us help them grow. We truly love watching them and seeing the smiles on their faces. We tried to take photos, here are some we have to share.